The masonry work in and around your home is part of what makes it into the space that you love! Masonry provides structure and function, character and style, and all of the things that make a house into a home that you can enjoy your life in. At Keen Masonry, we understand that importance. We always strive to provide the best masonry services we can, so that you can be happy with your patio, chimney, fireplace, retaining wall, or other piece of stonework or brickwork for years to come!
We provide a wide array of different masonry services here at Keen Masonry, with enough variety to suit the needs of almost any customer. We can accommodate many different styles and purposes within our capabilities, and we provide masonry services for the following projects as well as others:
Chimneys
Natural stone veneer
Cultured stone veneer
Stucco
Brick & Block work
Flagstone walkways/patios/steps
Retaining walls
Brick pointing
Stone pointing
Sand blasting
Stone FarmHouse/Barn Restorations
Masonry restorations
Fireplaces
Barbecues
Foundations
Water proofing
Custom design
Masonry pool restoration
Brick and stone work isn't all we do here at Keen Masonry. We also know our way around concrete, and whether you're looking for a pool patio or a sidewalk repair, the experts at Keen are ready to get started and help your space look wonderful again! Here are some of the services we offer:
Walkways
Patios
Porches
Steps
City sidewalk & curb replacement
No stamped concrete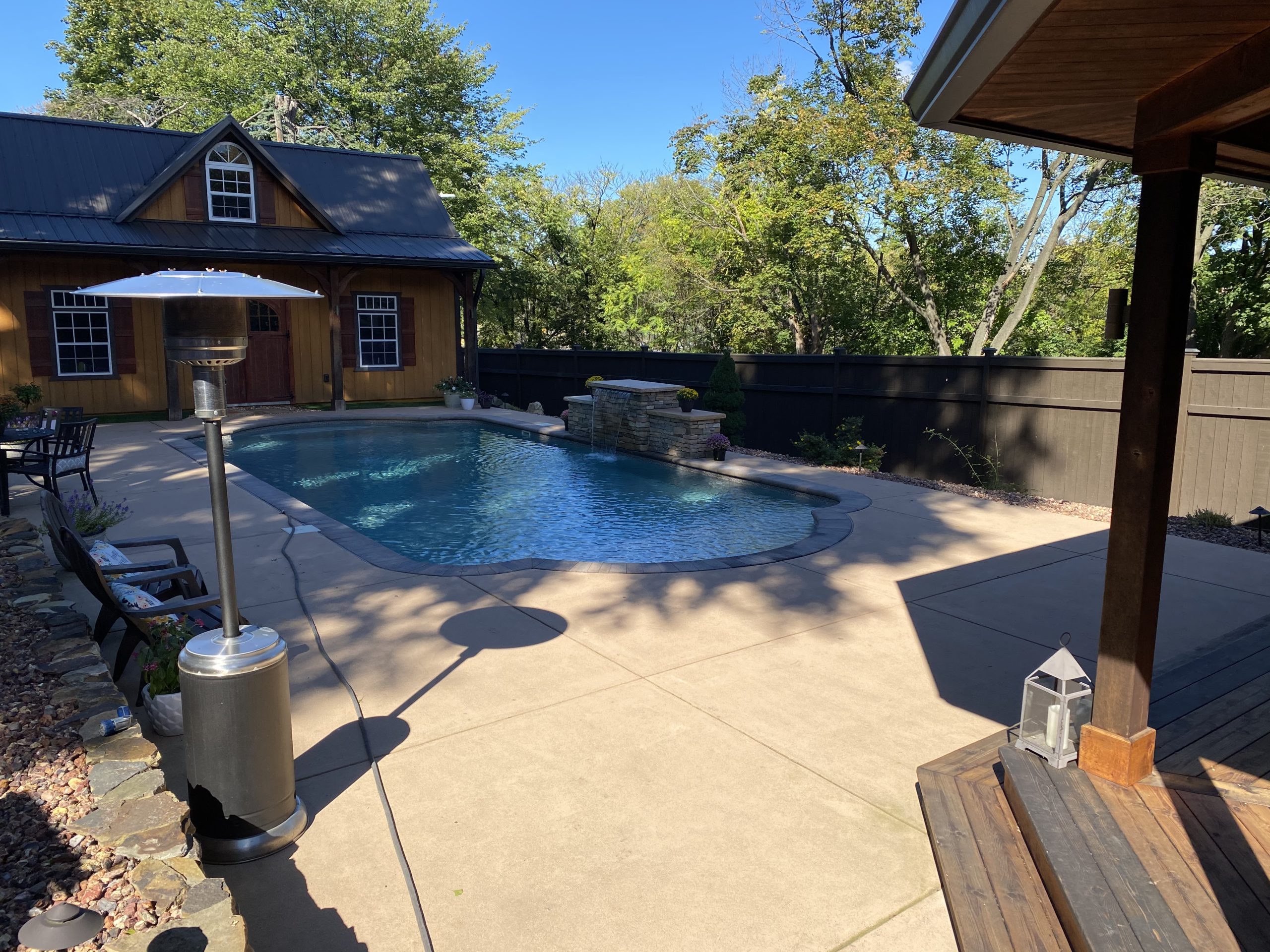 The talented masonry professionals here at Keen work on a wide variety of different projects and applications, so if you're planning an upcoming landscaping or construction project, let us help you! We prioritize transparency, professionalism, and quality work, and we'll help you get your home looking beautiful with stunning masonry work that provides both good looks and the structural integrity that will help it last through the years!
Are you interested in learning more about what Keen Masonry can do for you? Contact us today for more information! A member of our team will be ready to discuss your project with you.