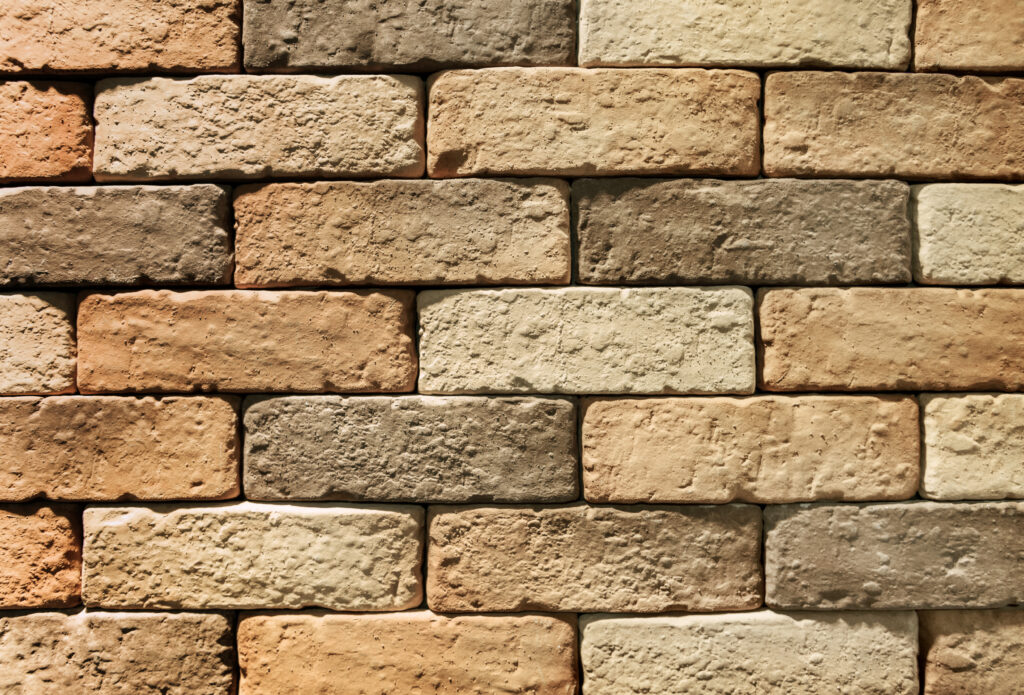 Adding masonry and stonework of any kind to a construction project can often be the finishing touch you need to bring the entire thing together. Whether the masonry is structural and functional or purely decorative, it adds style, personality, and use to your space, bringing it to life and turning it from a new building into a welcoming new home.
Choosing masonry services, like looking for any other service, can sometimes be a bit of a challenge. You want to ensure that you're receiving quality work from a company you can trust, but how do you find one? Here are a few ideas of how to locate the right masonry contractor for your upcoming project!
Ask for Recommendations
When it comes to finding a reliable masonry expert, word of mouth is still one of the most effective tools you have at your disposal. If someone you know has recently had some masonry work done, like a relative, neighbor, friend, or coworker, ask them who they worked with and what their experience was like! See if they were satisfied with the job that was done, if the company was timely, efficient, and safe, and ask if they would recommend the company they worked with to you. This can be a great way to find a local masonry contractor that you can rely on.
Check Portfolios
Transparency is something that you should always be on the lookout for when looking for someone to work on your masonry project. Anyone who is hesitant to provide you with examples of their past work, for instance, is sending up a red flag that shouldn't be ignored. A contractor or company should be able and willing to show you projects they've completed before– many will even have a portfolio section available on their website to make it easy for you to see the quality of their work?
Ask for Safety Certifications
This is another area of looking for a provider where transparency is key. Safety certifications are something that a masonry contractor should have and be happy to provide when asked, and asking for them is definitely something that you should do! A trustworthy contractor will be able to get you the information you need. If the company you're considering working with is being a little cagey about their safety certifications, it might be time to consider looking elsewhere.
Look for Reviews
Online reviews are a great way to get a general consensus on the kind of work and service you'll be getting with any given masonry expert. You can learn a lot about a provider's work history and how often their customers are satisfied with the final product they received, and if there are frequently recurring issues that a masonry contractor is having, you can often get a sense of them through reading reviews.
If you're looking for a masonry expert in the New Tripoli, PA area, then you're in luck! Keen Masonry is ready to provide you with the services you need and help your home look great. Make sure to contact us here to discuss your upcoming project!